Abreu Advogados is one of the four main law firms in the country, with a team of more than 300 employees, positioning itself as a full-service firm in multiple industries.
We are a unique company where the talent of each individual finds its own expression and natural way of being with the most exacting customers. We live and thrive at the intersection of excellence with human values, and we believe that our work, in addition to being a vocation, can also be a driver of happiness and passion.
Here we embody bold truths and we believe that ingenuity should not be forced to follow restrictive hierarchies. We believe that talent is the invisible force that pushes and feeds disruption, making the exuberance of new ideas collide with the most complex challenges of our customers and partners.
We are people with open doors and we find in dialogue the space for growth that praises diversity and celebrates innovation and creativity.
We are more than 300 employees who are driven by freedom and who believe in the merits of responsibility.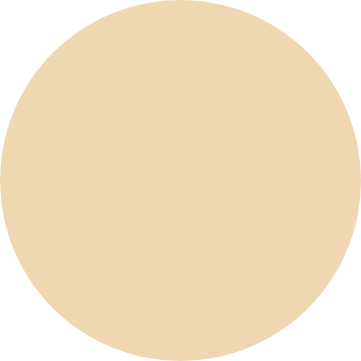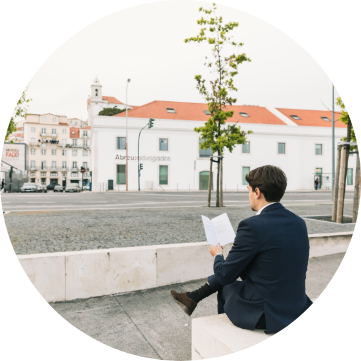 We are a diverse ecosystem, made up of unique and singular people. At Abreu, we are linked by a common purpose: the pursuit of excellence and the construction of an inclusive and sustainable work environment.
We believe that it is through diversity that we are able to overcome all limitations and for this reason we seek a mixture of styles, personalities and knowledge.
These are some of our people, people like you.
If you want to know which of these camps your profile fits into, discovering a little more about your personality, you can play a brief game that we have prepared for you. If we meet during the recruitment process, we will want to know a little more about your style.
An internship tailored to you
The first steps of your professional path will be decisive for your future and as experience will certainly show you, the people who will accompany you on this journey are more important than you can imagine right now.
The Internship Programme that we propose to start your professional path is an extraordinary adventure that will put you side-by-side with unforgettable professionals and clients.
In addition to a technical dimension that will enrich your
knowledge and expand your understanding of the "legal business", our Internship Programme combines the science of law with the humanity of open, cheerful people who have fun working.
Your journey takes place in two major phases:
1st stage of internship
Over the course of 6 months, you will have the opportunity to work in 4 areas of Law and, on a rotating basis, you will develop a holistic view of the areas that we consider fundamental to deepen your knowledge, and which will actively contribute to your entry into the Bar Association.
2nd stage of internship
Over the next 12 months, the Internship Program is geared towards your specialisation in an area that best matches your interests and skills. Together we will analyse and help you choose the area that best meets what you are looking for in your career.
Litigation & Arbitration • Sports • Criminal, Penalty and Compliance • Tax • Public and Environment • Intellectual Property and Information Technologies • Commercial • Financial • Real Estate Restructuring and Insolvency •Employment• Competition, Regulation and European Union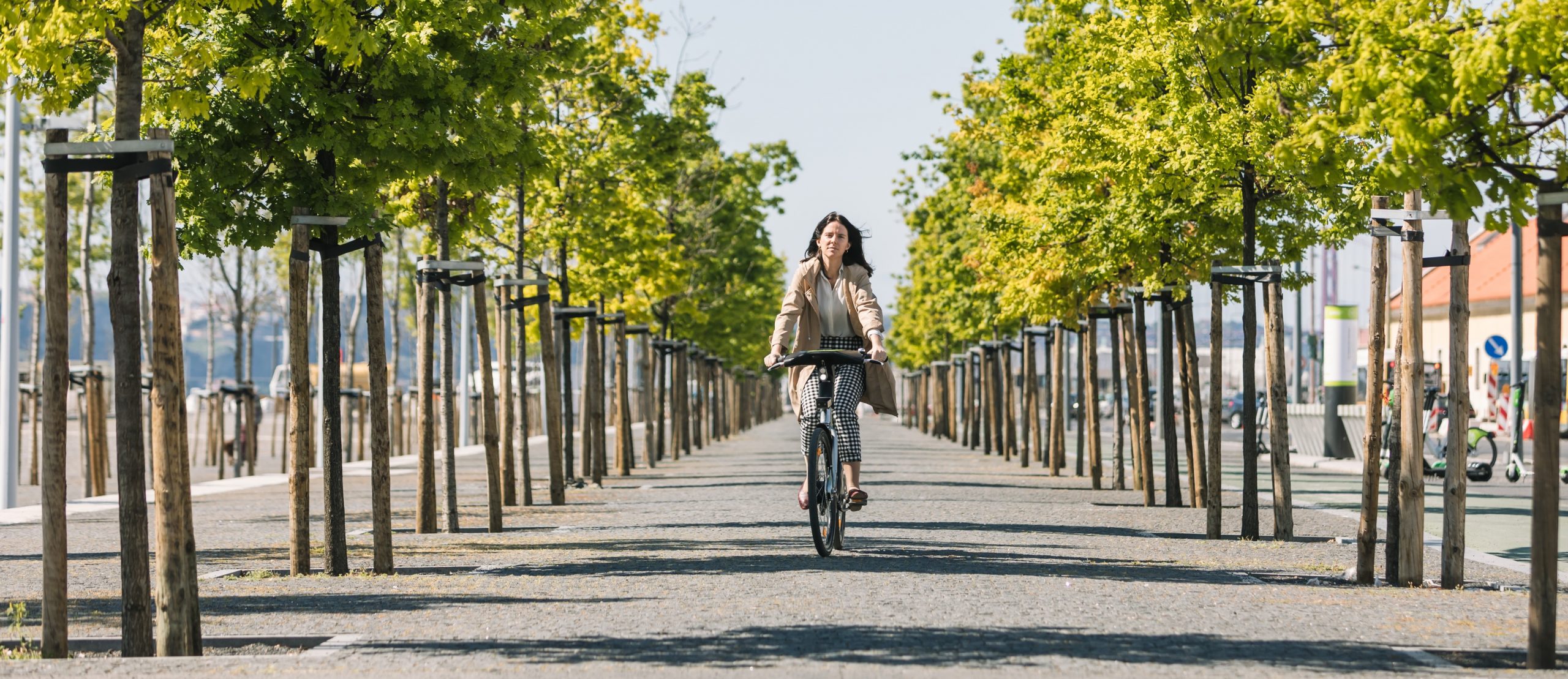 Laptop, mobile phone and monthly allowance
Professional Civil Liability Insurance
Get together – moments of socialising
Protocol card with several partners
Language classes (English/French)
Casual Friday & summer casual
BEA – Electric Bicycle Abreu
Abreu Flexi – support in personal and family life
Flexibility (remote work)
Monitoring and Development
Health and wellness services
Football Tournaments (All Stars)
Flexibility in career choices
Throughout your journey, you will have the unconditional support of a wide range of professionals driven to help you achieve your ambitions.
In addition to a Duo of Mentors, you will also have an Internship Manager, who will ensure that you feel heard and supported and that you are growing in accordance with everyone's expectations.
This is the Programme that will broaden your perspectives of Law and where you will exceed yourself daily beyond what you imagine you are capable of.
With us you will have the opportunity to work with some of the largest global law firms, with the most reputable national and international companies, and financial institutions, collaborate with public and private organisations of high merit and contribute to the success of the social economy.
Join us and feel the power of talent, with purpose and happiness.
We like the curious and those who are team players. Those who can't imagine living without music, or those who find their space for release in sport. We like well-rounded and expansive people in whom there is a whole world of ideas waiting to be realised. 
We like the analytical and the conceptual, the pragmatic and the emotional. We like lively people who see the world as a playground for learning and are not limited to the things they know, always looking to discover more.
We seek solid and resolute people who put words into action and defend the need to do the right thing, even when the most difficult thing of all is to achieve it.
We like those who find a way of being in that which is new and see in Law a world they want to fall in love with.
We like genuine and courageous people who don't stick to the obvious
and seek to solve complex problems, with spirit and irreverence.enenenne

Ready to make a difference, without barriers or borders?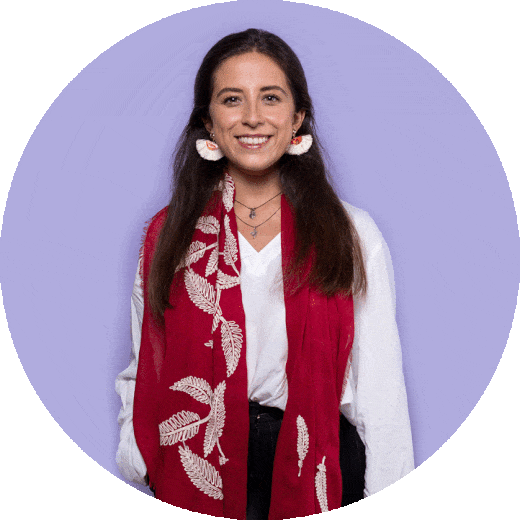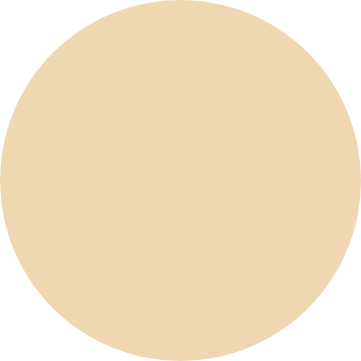 Your Internship will not be Paredes de Coura,
but you will always have good music in the office.
Timeline and phases of the process
Our recruitment process reflects our values and beliefs we uphold about talent, especially for young people just starting out in their careers as you.
So, in addition to wanting to know in detail about your academic background, we will try to find out what makes your eyes shine, what you do well, who you are beyond the obvious, what motivates you and, ultimately, what makes you happy.
Note that this is not a one-way process. In the same way that we are going to try to find out who you are, you too should take the opportunity to get to know us and work out if it is with us that you want to pursue your career.
This is a critical step for you and, like us, you should strive to do the best due diligence possible.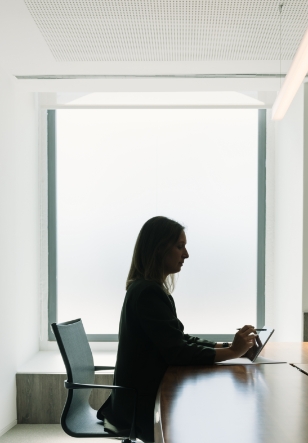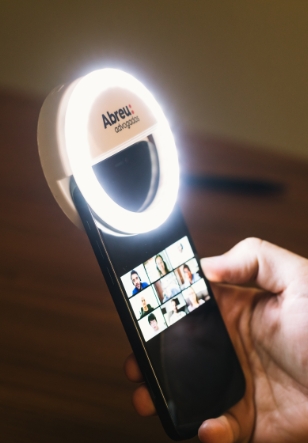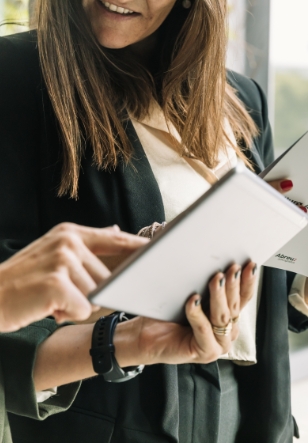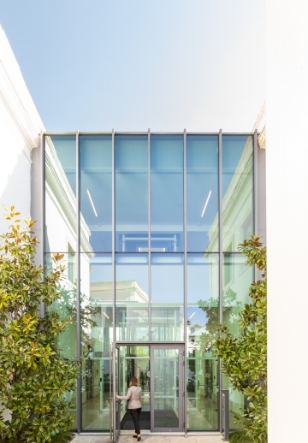 We hope that dialogue between us will be open and constructive.
Our priority is people and the fundamental condition to be happy is to live fully in your professional and personal life.
It is in this context, with pride and a sense of responsibility, that we were the first Law Firm, and the first entity in the justice sector, in Portugal, to create a Happiness Hub.
These are the principles of our cherished Happiness Hub, whose mission is to promote the well-being of all employees, aligning them with a vibrant and exciting culture.

1. Make sure employees feel respected. Not just as professionals, but as people. Our emotions don't stay at the front door when we get to work, they come in and stay with us all day. Inclusion, equality of opportunities and benefits, non-discrimination, justice, etc. are just a few examples of fundamental steps to ensure a happy company.
2. Ensure fair recognition of employees. In order for employees to feel motivated and satisfied with their work, it is necessary to ensure that there is a balance between the different forms of recognition: working conditions, environment, salary, personal appreciation, promotion, other benefits, etc.
3. Listen to employees. To know what employees need to feel good, you need to listen to them. It is the only way to find out when something is not going well and what can be done to improve it. It is the responsibility of the Happiness Hub to ensure a safe, neutral space where everyone can go when they don't feel well.
4. Appreciate daily work. It is the duty of the Happiness Hub to ensure that employees know that their work is important, understand the impact on the company and the benefits they bring to everyone.
5. Ensuring autonomy and independence at work. The idea of the authoritarian boss, who commands and controls everything, is a thing of the past. If we want our People to surprise us with their skills and competences, we need to give them the freedom to organise their own work and schedules. This allows them to adapt work to their personal lives, rather than the other way around, making them much more productive and motivated. For this, conditions and procedures that allow this agility are necessary. Details such as flexible working hours and holidays make employees feel well cared for and satisfied.
6. Support growth. Work can and should be a source of personal fulfilment at all levels. To feel fulfilled in this way, people need to tune in to firm's mission, learn from their peers and superiors, have room to grow within the firm, receive training and learn continuously. The Happiness Hub helps ensure you have the resources and wherewithal to do so within your workspace.
7. Create a positive work environment. It's not just about productivity and wages: employees must have fun at work, feel enthusiasm and joy. This is the key objective of the Happiness Hub.
8. Encourage teamwork. Teams that work positively and as a group are a "symptom" of a structure with life, not only in terms of productivity, but also in terms of happiness. To promote this, the Happiness Hub organises events such as team-building activities, retreats and other events that build team spirit.
9. Empower and involve employees. The more involved and accountable they are with management decisions, the more emotional energy they will invest and the more satisfied they will feel in their daily lives. They can participate in initiatives such as recruitment processes or strategy meetings.

Ready to make a difference, without barriers or borders?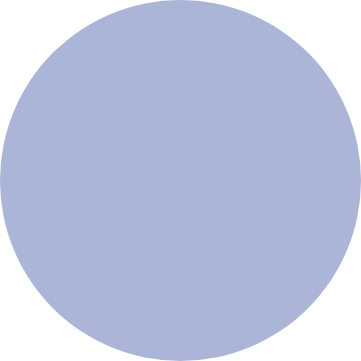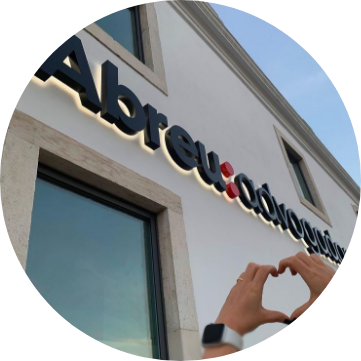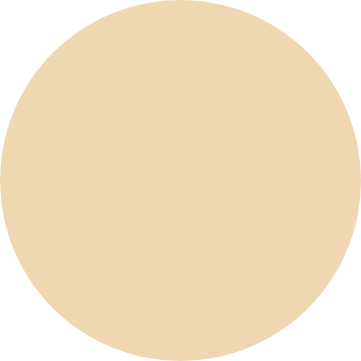 It's natural that you don't know what the future holds for you,
but we will help you to put it into practice.